15 Halloween Sticker Ideas For Windows & Walls
The spooky season is upon us, and you might already be planning a fun Halloween party or thinking of ways to decorate your home. Well, Halloween stickers can help with that. Perfect for sticking to windows and doors, the best Halloween stickers can add a spooktacular dash of creepiness to any home.
This guide will look at 15 fun ways to work with Halloween stickers on windows and walls.

1. Creepy Eyes in the Windows
You'll surely spook out any passers-by if you stick some creepy monster-style eyes on your home's windows. Once the sun sets, it'll look like scary werewolves and vampires are peeking out from the darkness, watching anyone who dares walk down your path.
2. Pumpkins on the Walls
No Halloween home is complete without a pumpkin, but real pumpkins start to rot when they're left out too long. Keep the spooky season going for longer, and with less mess, by sticking some pumpkin-themed Halloween stickers to your walls and windows.
3. Glow-in-the-dark Stickers
Everyone knows that most of the Halloween fun happens after dark. Once the sun has set, the ghouls and goblins come out to play. To make the most of that fact, you could try investing in some glow-in-the-dark Halloween stickers, which really take on a whole new look in the shadows.
4. Bloody Handprints
If you want your home to look really scary, like the set of a horror movie, bloody handprint stickers are exactly what you need. Stuck up in the windows, they'll make your living room look like a vampire's lair or monster's cave.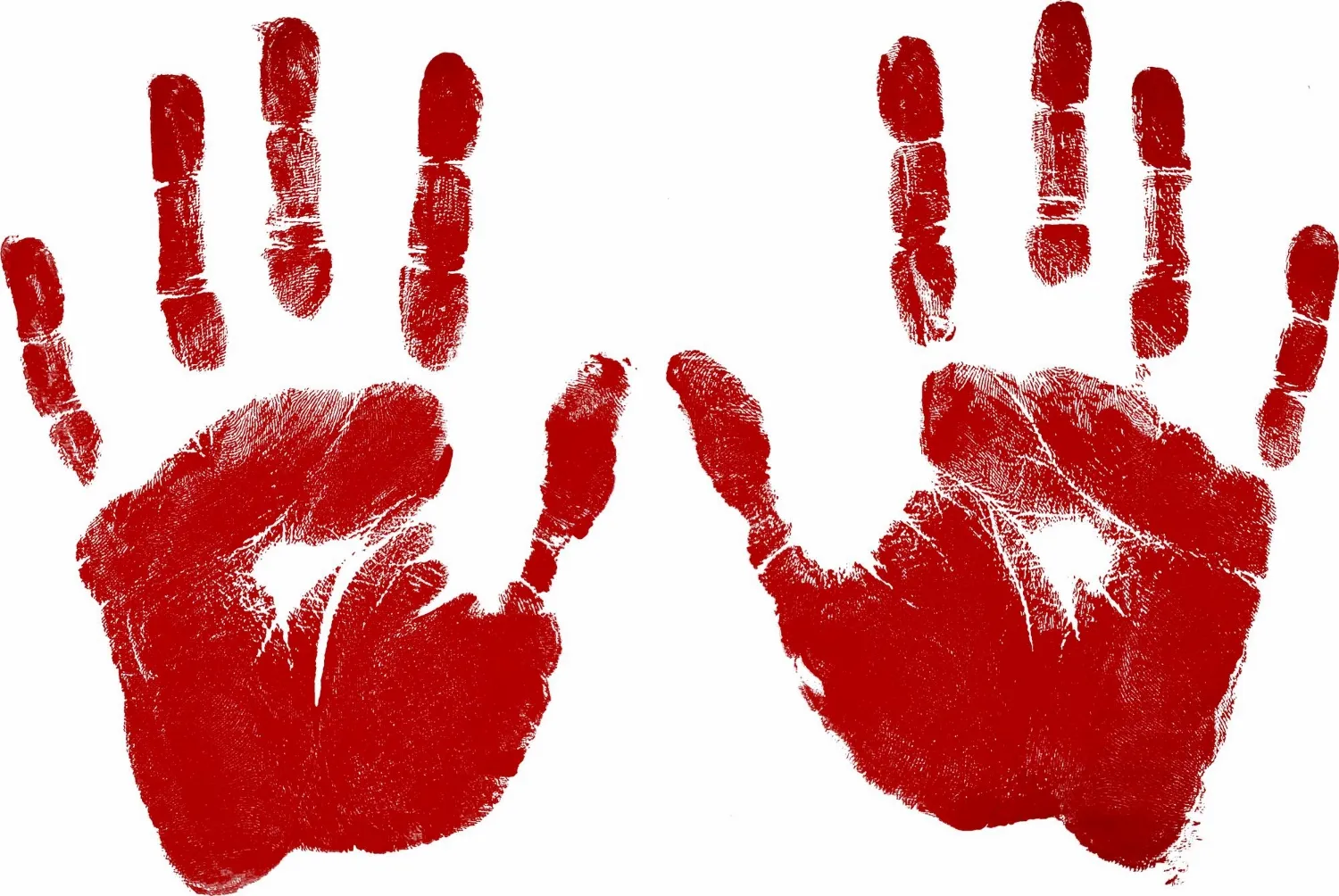 5. Claw Marks
Just like blood marks and handprints, claw mark stickers can also work wonders to dress up a home for Halloween. Stuck carefully on the walls, they make it look like an angry werewolf or dangerous monster is on the loose, slashing and scratching at anything in its path.
6. Ghosts and Ghouls
Ghosts and spooky spirits are always big parts of the Halloween fun. There are lots of different ghoul-themed Halloween stickers you can buy and put up around your home. Stick them on walls, doors, and windows to give your home a genuine haunted house look.
7. Cute Stickers for Families
Of course, Halloween doesn't have to be all blood and gore. It's also possible to have a super cute and kid-friendly celebration with super adorable Halloween stickers featuring smiley ghosts, cartoon-style pumpkins, and other fun characters.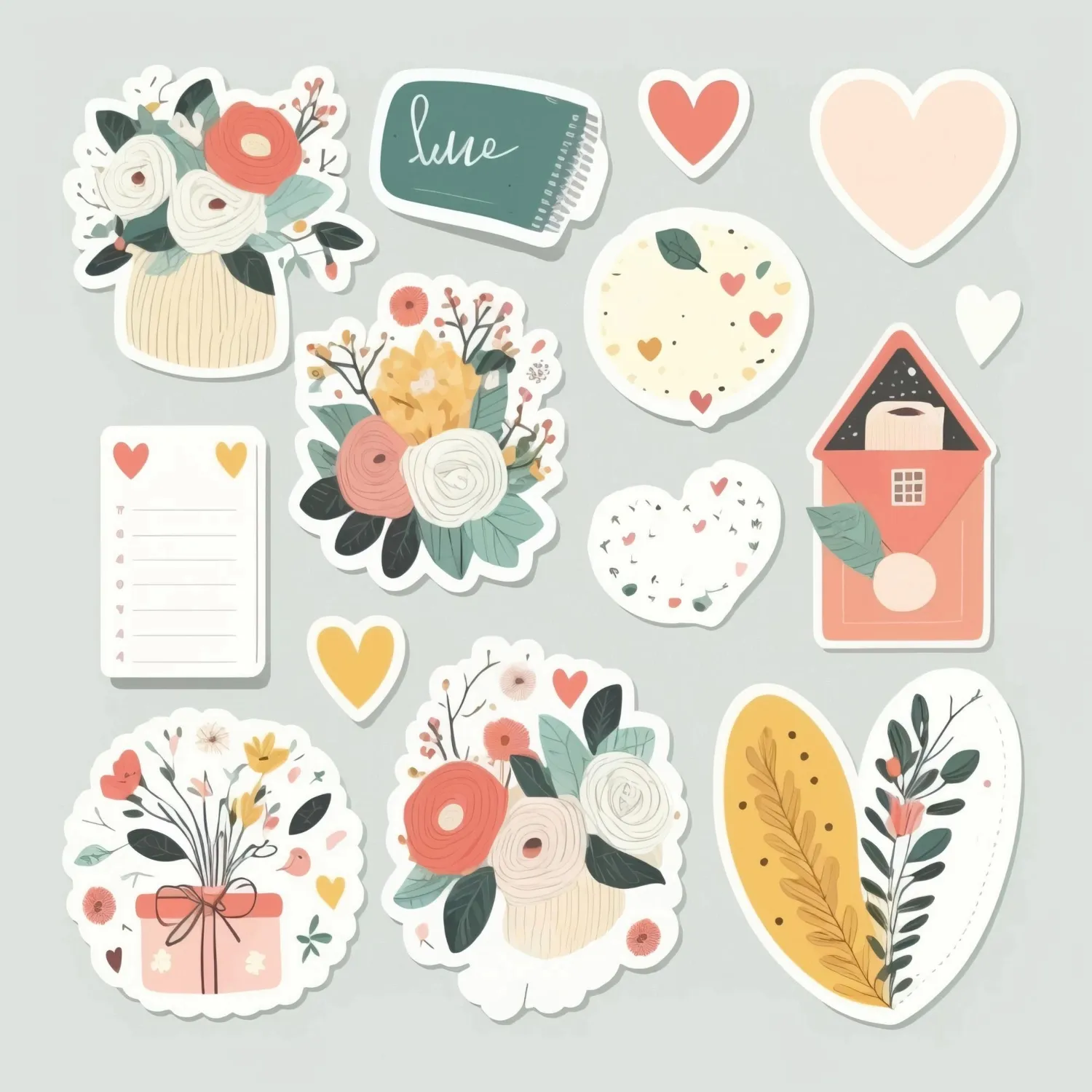 8. Oversized Stickers
Those who have larger homes and living spaces may find that small and simple Halloween windows stickers just don't cut it. In that case, seek out extra-large, oversized stickers instead. They'll be big enough to have a real impact and cover lots of space on your windows and walls.
9. Trick or Treat Signs
Sometimes, local neighborhood kids may not be sure which houses are trick-or-treat-friendly, and which ones are best to avoid. You can let them know that your home is ready for the fun and games by putting some nice trick-or-treat stickers up in the windows or on your front door.
10. Candy
Continuing the trick-or-treat vibe, it's important to remember that candy and sweet treats are a big part of this special time of year! To get in the mood, try sticking up some fun Halloween stickers shaped like candy corn and other delicious goodies.
11. Black Cats
Black cats have a bad reputation, but Halloween is their time to shine! And you can give your home some fun witchy vibes by sticking up a few black cat stickers around the place. They look particularly good in windows.

12. Vampires
Vampires are yet another of the many monstrous and frightful creatures that come out to play on All Hallows' Eve. Whether you're more of a "Twilight" or "Dracula" fan, you can dress up your home with cool vampire-themed stickers like stakes, coffins, and bats.
13. Monsters
Monsters may not be real on the other 364 days of the year. But on Halloween, they truly do feel real, and fun Halloween stickers can help to bring them to life! Dress up your living room or party areas with monster stickers in all shapes and sizes to make your home feel like the spookiest place on the block.
14. Colorful Stickers
Halloween isn't a time for boring black and white or monotone parties. It's a time for color and standing out! Dress up your home with lots of colorful stickers to really make the space pop. Bright orange pumpkins, red blood stains, black bats, purple monsters, and more can all help to liven up your Halloween home.
15. Hidden Stickers
Another fun way to use Halloween stickers is to place them in secret, not-so-obvious spaces. Try hiding little ghosts or bloody handprints in spaces where people won't usually look – you're sure to give your party guests a big, spooky surprise when they spot them.
Why Choose Custom Stickers Now for Walls and Windows Halloween Stickers?
There are plenty of great places to buy Halloween stickers, but sometimes, you just can't find what you're looking for. That's where Custom Stickers Now comes in.
Complete Customization: At Custom Stickers Now, you have the freedom to make your own Halloween stickers, with the exact images you want.
Various Shapes and Sizes: Choose from a wide range of shapes and sizes to suit the dimensions of your windows and walls.
The Best Prices: All of our custom stickers are available at super low prices, and you can get a discount by ordering in bulk.
If you're looking for a way to make this Halloween one to remember, head to Custom Stickers Now today and start creating your own designs.